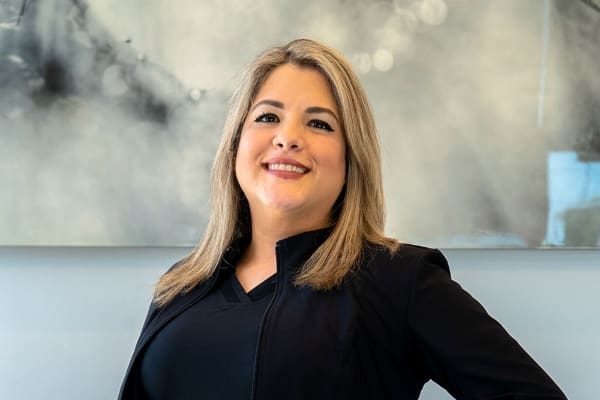 About Dr. Nazanin Ghahremani
Dr. Nazanin Ghahremani is a caring and compassionate individual who enjoys enriching people's lives through their smiles. Dr. Ghahremani was inspired to become a dentist as a teen. Having many fond memories at the dentist, she was impressed and was left with a deep-rooted impression that inspired her to become a dentist.
Dr. Ghahremani was born in Iran. Her family moved to California for a short period. Afterward, her family moved to San Antonio, Texas where she was enrolled in Middle School and graduated from Clark High School. She completed her undergraduate studies at The University of Texas at San Antonio, graduating magnacum laude. Afterward, she attended The University of Texas Health Science Center at San Antonio School of Dentistry to earn her dental degree in 2013.
Address:
7863 Callaghan Rd, San Antonio, TX 78229, USA